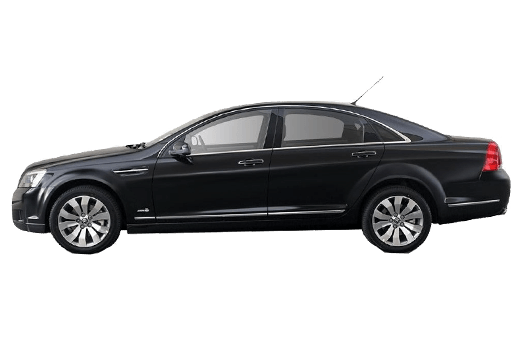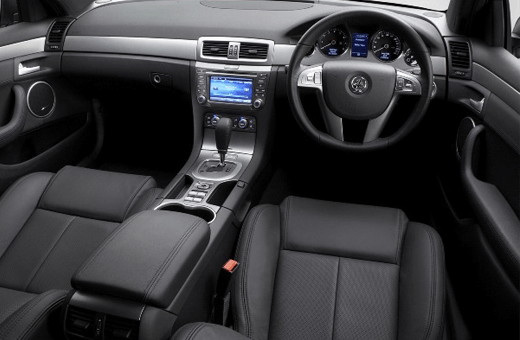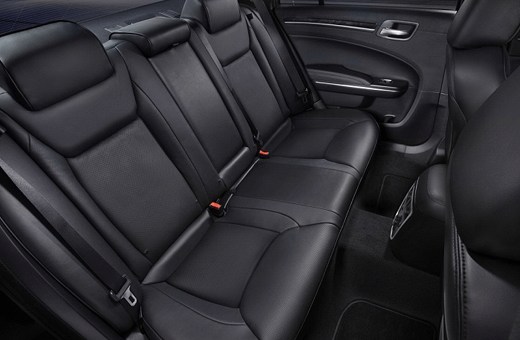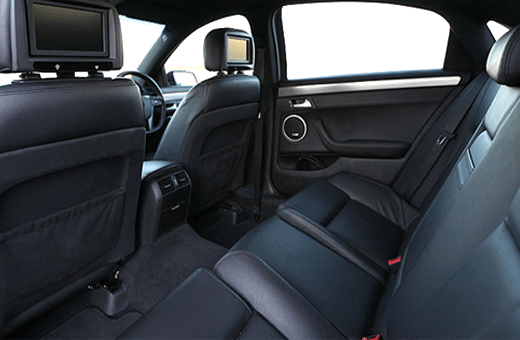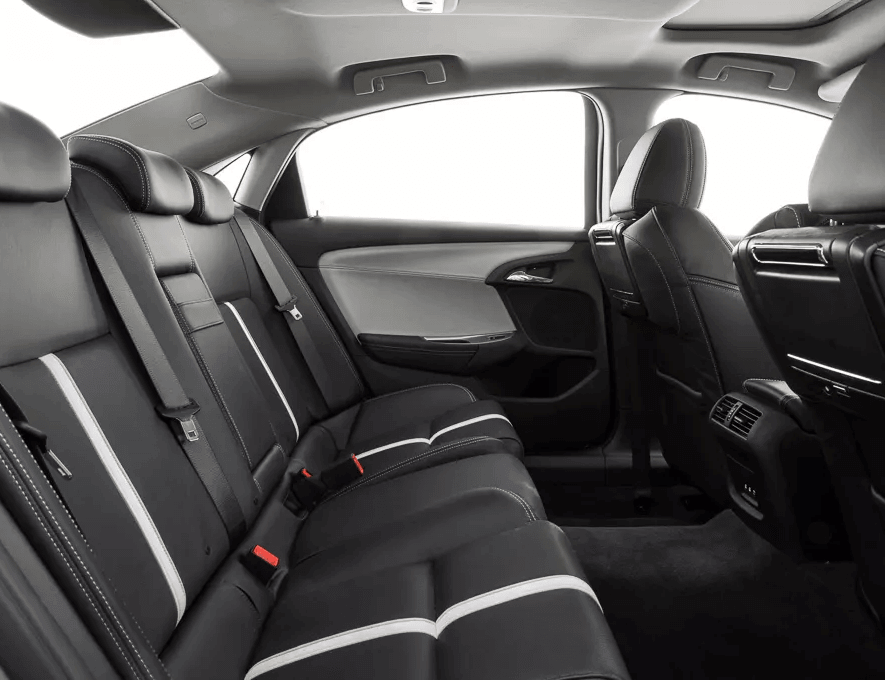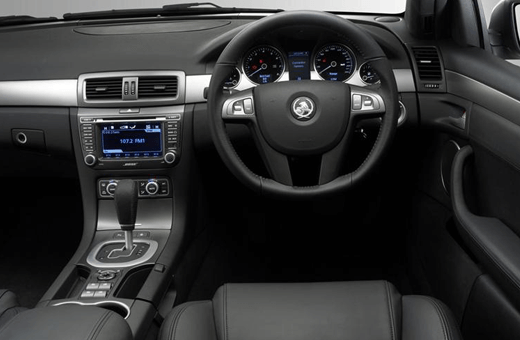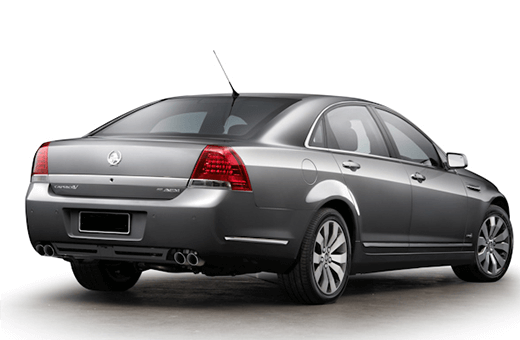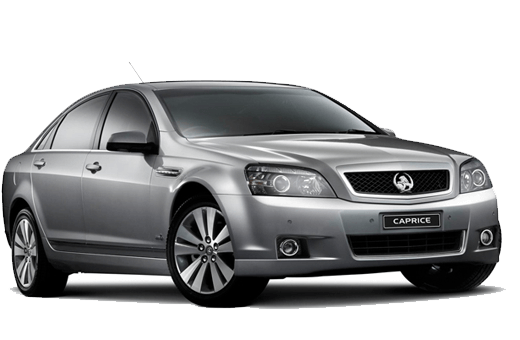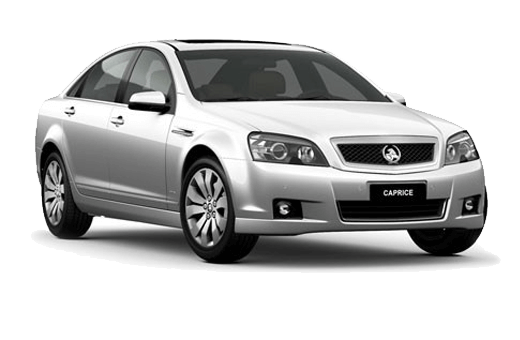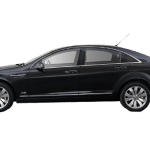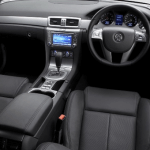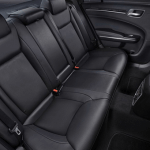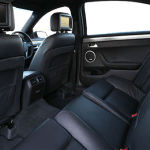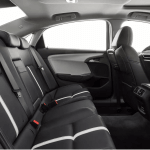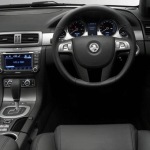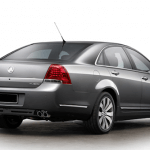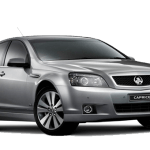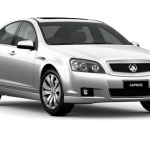 Luxury is not something that is just seen. Sophistication is not just felt. Elegance is not only touched. Each of these qualities is the summation of stimulating all the senses. The Caprice V-Series was redesigned to do just that – from the classic exterior to the striking interior.
It is there in full measure; the beautifully executed, sweeping proportion. The classic long crafted shape. The purposeful, authoritative stance. All are the culmination of countless hours of testing every detail carefully to fine tune the balance of aesthetics and functionality.
This is pure refinement for every sense. The Caprice V-Series' interior is the epitome of Luxury Car Hire Adelaide and sophistication – a sublime transformation of an already classic vehicle.

Point To Point Service
Dedicated Chauffeur Service
Night Life Services
Suburb To Suburb Transfers
Weddings
School Transfers
Special Occasions
Winery Tour